17 April
Life, of course, goes on … and so must the resistance …
Jordan denounces Israeli 'escalation' in al-Aqsa
Jordanian Information Minister Mohammad Momani urged the Security Council on Wednesday to end Israeli "escalation" at the mosque in East al-Quds (Jerusalem).

"Legal, humanitarian and ethical duties of the UN Security Council and the international community require that they stop Israeli escalation and violations… at al-Aqsa," Momani said.

"Such actions as well as Israel's insistence on supporting radical groups provoke Muslims around the world, create more instability in the region and violate international laws," he added.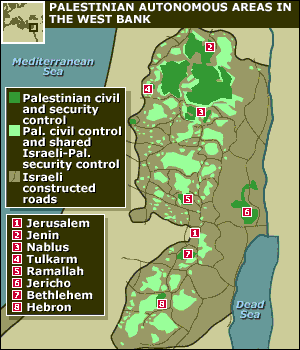 The US/NATO/EU is apoplectic about Russian (non-)reaction to their Nazi putsch in Ukraine, asserting their concern for democracy (!) there … yet in the face of six-decades of flaunting international law, not to mention the most basic human rights and decency …
Israel Seizes Private Palestinian Land to Legalize West Bank Settlement
… the silence is deafening.
Not only do I hope that I am not born a monstrous human in the next life … I hope that I am born on a different planet in a different solar system in a different galaxy in a different universe from this one.
Don't bother is the best, of course. Not having to return on this wheel of suffering and illusion is life's only true reward. Life itself is the reward in the Western view … no such illusions in the East. It's a recurrent punishment to be escaped … but, as we're all still here, the people of the donbas might be showing us the solution.